DIGITAL MARKETING AGENCY
We bring you new customers
We build effective strategies to help you reach customers and prospects across the entire web.
ALWKALA is a specialized digital marketing agency that provides comprehensive online business solutions. Our services include web design, eCommerce, professional SEO services, online advertising, and more. We are passionate about helping businesses establish a strong online presence, and we guarantee to take your online business to the next level. Contact us today to learn more about how we can help you achieve your online business goals.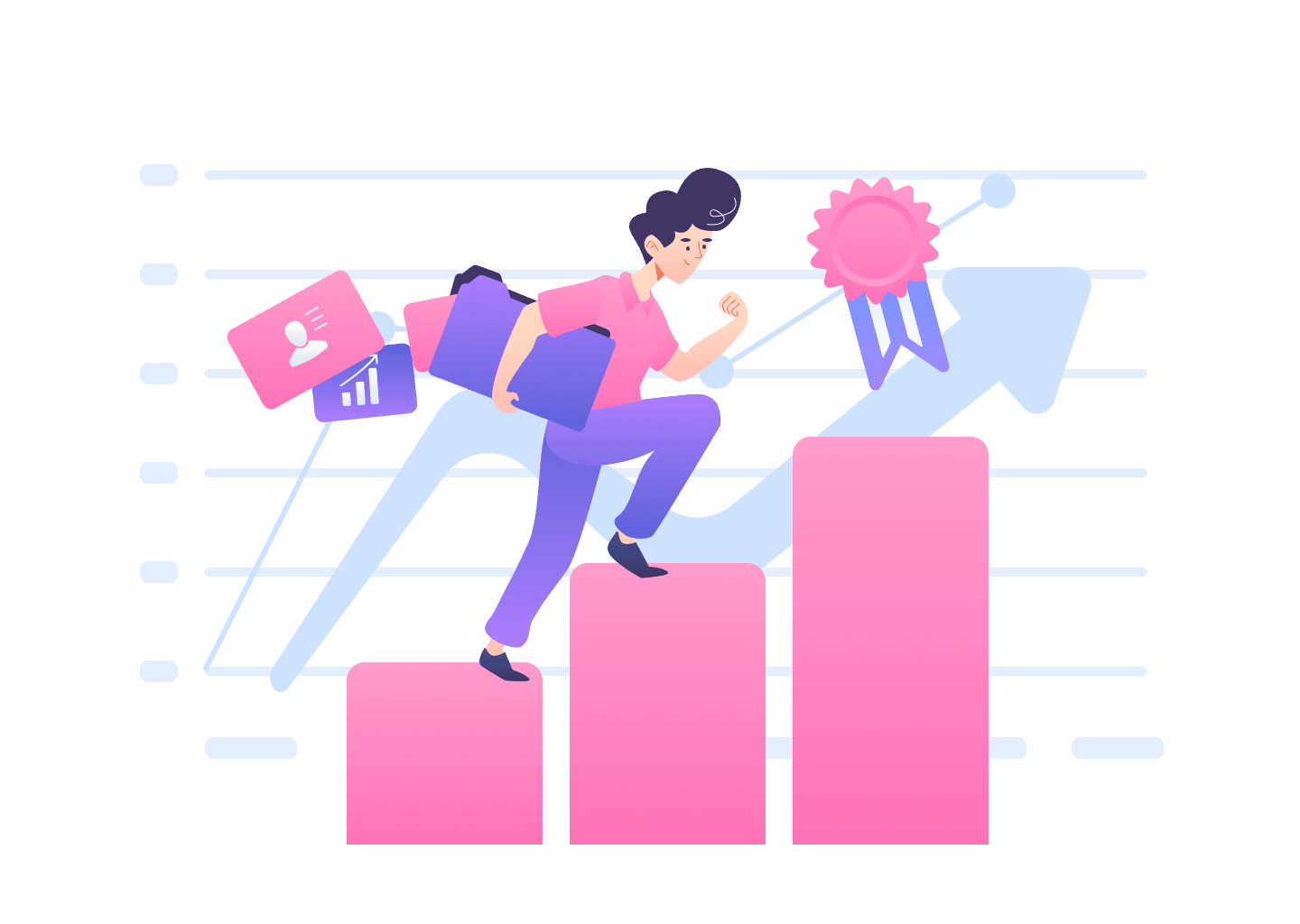 Your one-stop-shop for digital marketing.
Full Service Digital Marketing Agency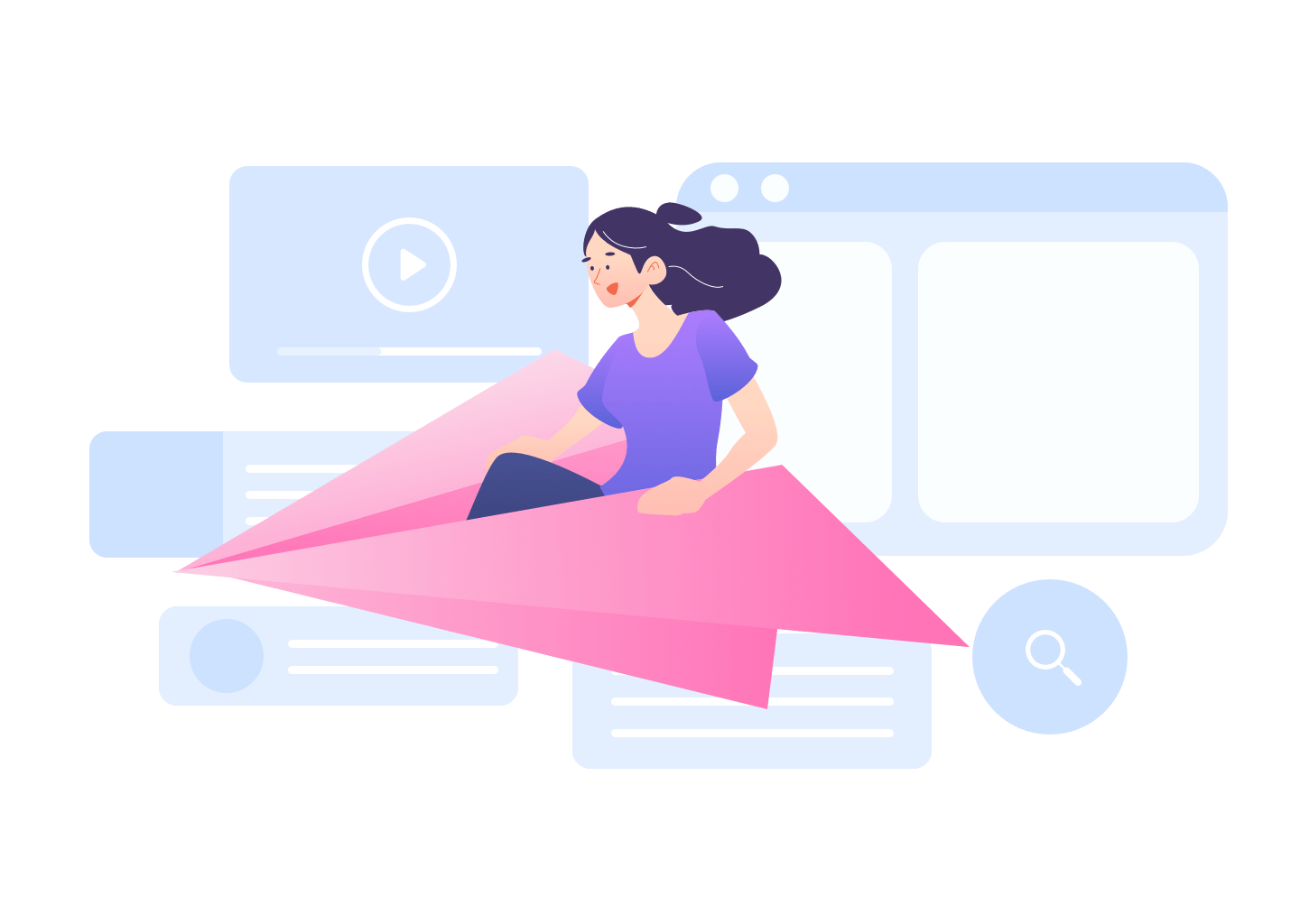 GROW TRAFFIC & INCREASE REVENUE
Appear On the Front Page of Google!
At ALWKALA, we know that your business deserves to be on the front page of Google. That's why we offer professional SEO services that help your website skyrocket its organic search score and compete for the highest rankings. Our team of experts works tirelessly to ensure that your business not only grows traffic but also increases revenue. With our highly competitive keyword strategies, your business will have the opportunity to appear in front of millions of potential customers. Let us help you reach new heights with our top-notch SEO services.
"We've looked at a lot of SEO solutions but these guys were always the clear favorite. They have the right strategy and they've been awesome to work with."
Irene Warner
CEO & Founder
"We have a constant flow of new leads thanks to this amazing SEO company. They gave us all the tools to convert leads into customers."
Jeffery Polk
CEO & Founder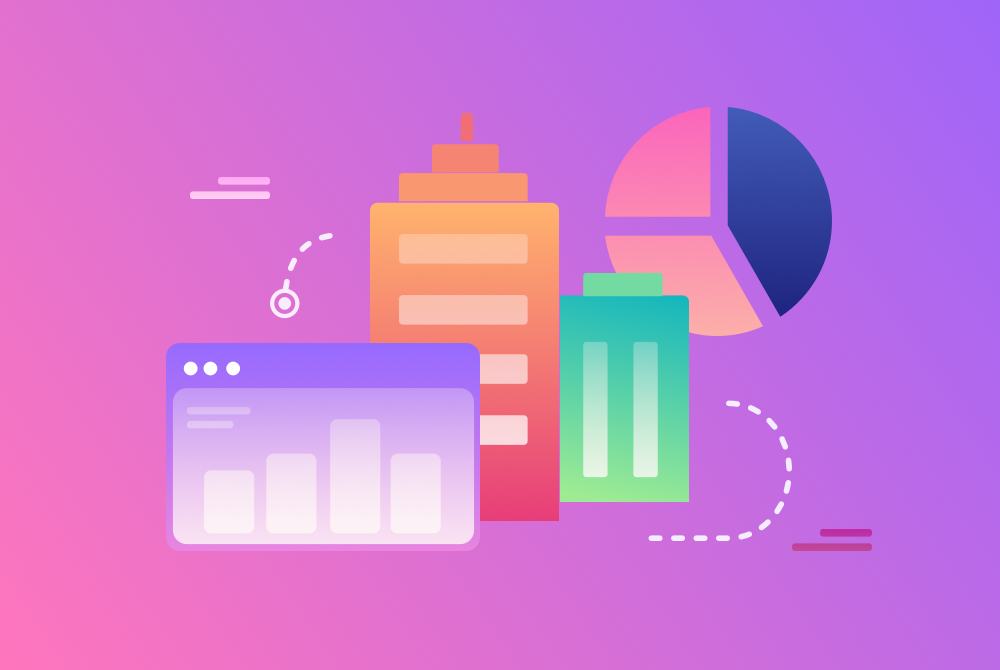 This website achieved Google ranking in four months: Ranks #1-#3 for keyword "Opertray"